ProfEssays.com anti-plagiarism program!
Dear Friends!
ProfEssays.com is happy to inform that we now are getting onto a new level in the plagiarism fight. We have developed effective plagiarism scanning software, which helps us see and proof the uniqueness of each written paper. After the assignment is completed, the writer submits it through the plagiarism scanner, and only when the result shows 0% the paper is sent to your mail box.
From now on you will receive FREE plagiarism report along with your order
ProfEssays.com meets the needs of Australian customers!
ProfEssays.com, a leading custom essay company, has added a direct Australian phone number and hired more Australian writers.
ProfEssays.com expends its customer support services by opening new direct phone lines for customers from Australia. Now if you have urgent questions don't hesitate to contact us by number 61-2-9191-6329 from Australia!
ProfEssays.com Launches New Essay Writing Help Campaign
ProfEssays.com has launched a new campaign aimed at offering essay help and writing tips for students. From now on web site visitors can enjoy reading a series of articles on various aspects of essay writing. These tips, developed by a dedicated ProfEssays.com team are offered free of charge.
ProfEssays.com Opens Completely New all-in-one Resource to Help Students Speed-Up Essay Writing
How to write an essay? What are the parts of the essay? How to write a certain type of an essay? What about essay tips? ProfEssays.com opened new all-in-one page at the last days of April to answer in details all of these and many other questions on academic essay writing. http://www.professays.com/essay-help/ contains almost everything one may need for essay and research paper writing. Concerned with providing truly user friendly and customer-oriented services, ProfEssays' help-page contains all valuable, up-to-date and easy-to-read information that will thoroughly guide students through all essay-writing, editing and formatting processes. Essay Help is designed for all who need to write an essay or just want to flick through different styles of essay writing. Essay writing becomes easier now with Essay Help.
ProfEssays.com Reloaded: New Season Written Newly!
As summer vacations implacably come to an end with last month of beatitude left and hot college time looming on the horizon, ProfEssays.com does not ponder over the rhetoric question "When Summer's Gone – Where Will We Be?". We know we'll be there for you when you need us most!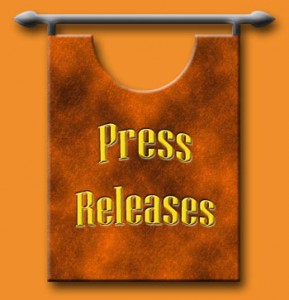 Phoenix, AZ. The regular company meeting July 30th ended in unanimous decision for the staff overhauling.