Lesson 18: Appendices

In this first part of our class, we'll discuss what we should include in the appendices of our thesis.
 Objectives:
To determine which materials you should include in your thesis's appendices.
To determine why this is important to your thesis.
In this lesson, we'll be discussing which materials you should include in this last part of your thesis paper. We'll also be discussing why this section is important.
The appendices usually contain additional material which is relevant to your study but which don't fit in the other parts your paper (i.e. complex tables, medical records). You should also include rare reference materials which other students reading your studies may not be able to get their hands on—for example, if you have a manuscript which you were able to get from an old library that's a couple of cities away or if the manuscript is old, including a copy in your appendices allows future researchers to access the material with ease. This ensures the continuity of your study.
For thesis papers which involve experiments or complicate procedures, you can list those down along with photos of the experiment proper which weren't included in the paper itself. Included here are different materials used for these procedures—include photos, their specifications and where they might be available.
Here is an sample of an Appendices page: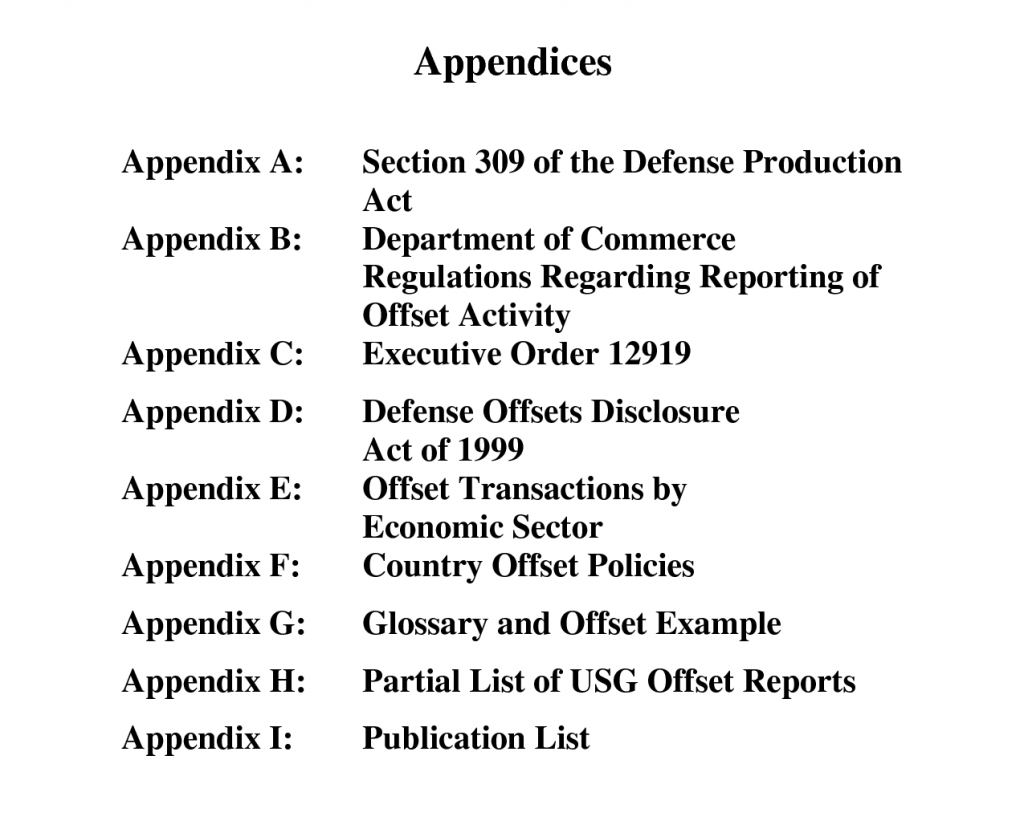 [WpProQuiz 185]
You can also include a list of additional resource materials if there were any other sources that you didn't think would be appropriate to cite in your references section (for example, a cultural study on Barbie might involve you interviewing a little girl about how she views her doll—you can include the transcript of the interview here).
Because this section is generally referred to and not read from start to finish, there is no universally imposed limit of how many items you can include here. However, as much as possible try to include all tables and figures within the text unless they're more than 2 pages long in which case they belong in the appendices.
In thesis papers where computations or statistic programs are used, also include these extra computations and/or screen caps of your results—this serves both as evidence of the data's reliability/validity and as a reference for future researchers. In the case of the software, please indicate the version which was used.
[WpProQuiz 186]
All of the materials we discussed in this lesson should be included in your appendices and labeled accordingly. This is to help future researchers who will use your material as reference better understand your study. They'll also be able to look at how you obtained your results: it'll be easier for them to decide how they would like to go about their own studies.
Next we'll be talking about the editing phase of thesis-writing. We'll kick-start this section by discussing how to edit your thesis.
Looking for an exceptional company to do some custom writing for you? Look no further than ProfEssays.com! You simply place an order with the writing instructions you have been given, and before you know it, your essay or term paper, completely finished and unique, will be completed and sent back to you. At ProfEssays.com, we have over 500 highly educated, professional writers standing by waiting to help you with any writing needs you may have! We understand students have plenty on their plates, which is why we love to help them out. Let us do the work for you, so you have time to do what you want to do!