Bibliography for the Essay
Bibliography for the essay (a.k.a. Reference list or Works Cited) is an essential part of the paper. It is not enough just to express a certain idea with the help of your own words. Quite often it is necessary to resort to the use of outside sources. Any type of essay will be more argumentative and catching, if its writer knows how to present the data found in different sources of information. Some people do not know how to cite and just insert the whole sentences written by other authors into their essays. It is necessary to state that such papers are considered plagiarized and will not attract the readers' attention.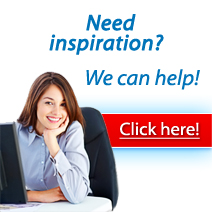 Quick Navigation through the Bibliography Page
Download Free Sample of Bibliography MLA Style
Bibliography APA Sample (Cick the Image to Enlarge)
---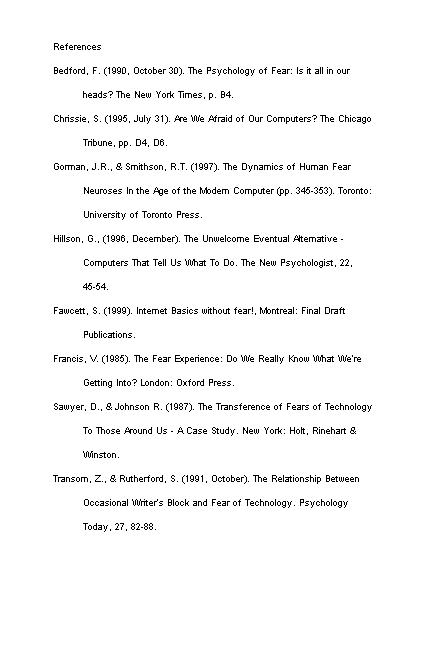 How Can We Help?
If one is eager to get an excellent essay, he/she should prepare a well-written bibliography page. Sometimes this page is considered to be a useless one, but, actually, it demonstrates your ability to structure your paper and work with sources of information. That is why it is very important to learn how to resort to the use of citation. One should be very attentive and accurate while preparing his/her bibliography for the essay. Firstly, this process takes much time and effort. Secondly, it will be a rude mistake, if a writer omits even the smallest detail.

If you do not have enough time to prepare your bibliography, ask ProfEssays.com to help you. We are able to make this complicated job instead of you. The only thing to do is to provide us with all the necessary information. This will help you to receive bibliography page in time with almost no effort. So order an essay right now and we will write its bibliography page for free.
Citation for the Essay
Citation for the essay may be applied in different formats. Nevertheless, there are rules and instructions that are similar in any format. First of all, it is important to write down the authors' names in alphabetical order. There should be a list of all the sources that were used in the paper. Every source has the details that can identify it. All of them are to be included in the essay.
Types of Works Cited
Among works cited for the essay may be books, reviews, magazine and journal articles, Internet web sites. All of them are equally important and should be cited in a proper way. A writer should remember that every source must be separated so that it is not difficult to read and analyze it, if it is necessary. As a rule, two major styles of citation are distinguished – MLA and APA styles.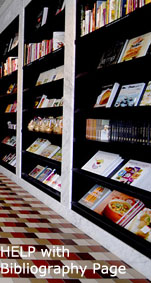 Book Citation: Formats
If one needs to cite a book for the essay, it may be done in two ways. In APA style one should cite in the following way: 1) author's name, 2) the year of publication, 3) title of book capitalized, 4) location, and 5) publisher. In MLA style it looks like this: 1) last name, 2) first name, 3) title of book, 4) place of publication, 5) publisher, 6) year of publication, 7) medium of publication.
Bibliography for the Essay
Bibliography for the essay may be organized according to the topic or any other scheme. That is why it is very important to consult your instructor before getting down to work. In any case, your entry for a book will include: author, title, publisher, date of publication. A bibliography of a journal will contain author, title of an article, title of a journal, volume, a number of pages, and the date of its publication.
Reference to the Book Report
Reports also should be cited, if they were used in the essay. There are several requirements for citing such sources. Reference to the book report will be a perfect one, if it includes these points: 1) author of report, 2) year of publication, 3) italicized title of the report, report number (if there is any), 4) publisher, and 5) place of publication. Reports may be whether printed or electronic. Both of them should be cited in a proper way.
Reference to the Review
Reference to the review should be presented this way: 1) the author's name, 2) the title of the review in quotation, 3) one should write "rev. of" and the title of the book, 4) the title of the periodical must be included, and 5) the number of the page. The title of the journal, where the review was printed, should be italicized. It is important not to omit a single detail while citing.
Looking for an exceptional company to do some custom writing for you? Look no further than ProfEssays.com! You simply place an order with the writing instructions you have been given, and before you know it, your essay or term paper, completely finished and unique, will be completed and sent back to you. At ProfEssays.com, we have over 500 highly educated, professional writers standing by waiting to help you with any writing needs you may have! We understand students have plenty on their plates, which is why we love to help them out. Let us do the work for you, so you have time to do what you want to do!