What to Consider for Outlining of an Essay?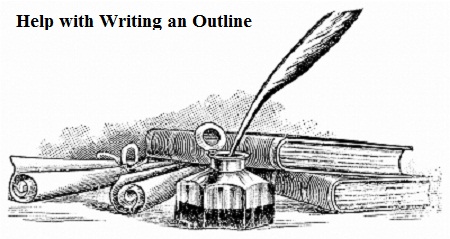 When we decide to write an essay first of all we have to make an outline of it and plan it according to academic basic generalization. In fact, an outline is the "frame" through which exposure of write's thoughts is given to a reader.
How to write a college essay
Essay is a form of writing that is taken from an author's point of view. While working on an college essay, you should have some techniques or guides to make his work more interesting. But before you put an ink to that paper, be reminded that it is necessary to organize your ideas well. There are some simple steps which will help you to write an essay.